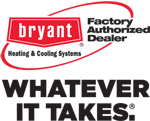 See What Our Customers Have to Say -
68 Reviews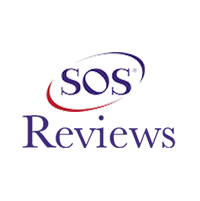 Rob Gillis -
04/16/2020
Leland
Hi, happy we have Adam for our checkups and service when needed. We've had a lot of HVAC people from various companies come here with differing ideas...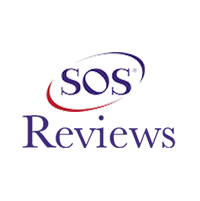 Chris Harris -
04/08/2020
Greenville
AJ is a great asset to any company and as long as hes there I will use this company for all my hvac needs. Great group of people to work with. Current...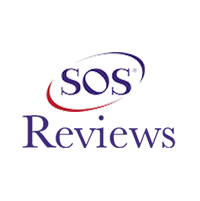 Ray Johnson -
09/07/2020
Greenville
AJ was spectacular. Very explanatory about my situation and full of options to fix it. Best service experience I've ever had. Plan to let him handle a...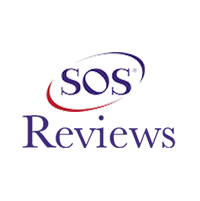 Dylan -
02/01/2021
Richlands
Had a simple wear issue that was covered under warrantee. They came out within the hour and had us heating back up in now time. Thank y'all for the ...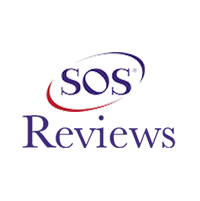 R. Spencer -
10/07/2021
Jacksonville
Chris Ervin did an outstanding job! He is very courteous and knowledgeable. He's a true professional!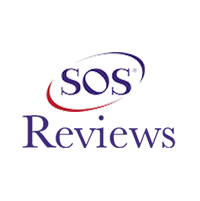 Adam is a great technician, friendly and helpful. He gives us helpful tips on getting the most out of our HVAC system.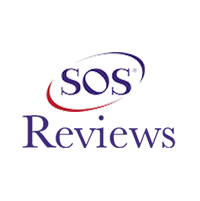 Dedra Barnes -
03/23/2020
Ayden
AJ was very kind when he come out. I locked myself out of the thermostat by mistake. My landlord sent Down East out. AJ walked me through it and expla...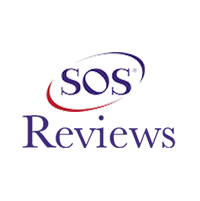 John Harrelson -
03/31/2020
Greenville
As always AJ has been a pleasure to work with. Prompt, efficient, and his willingness to accept and make all my last minute changes says alot about hi...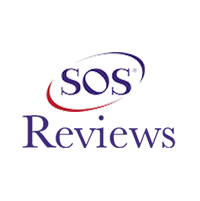 Gary Bartnick -
04/01/2020
Wallace
Adam has been maintaining our systems for years. He is super friendly, courteous, efficient and helpful. He has also assisted us in our search for r...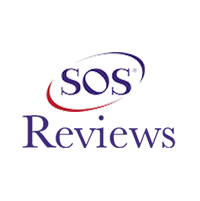 Kelly Andrews -
06/19/2020
Hampstead ,N. C.
Adam was prompt, courteous, professional, and explained things the best of any air conditioning maintenance person that I have come into contact with....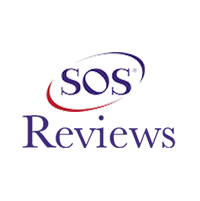 Catherine Parello -
05/21/2020
Leland
Had my first service call with Down East and couldn't be happier with the outcome. As a new homeowner in Brunswick Forest the air conditioning hasn't...
A family tradition of quality since 1986
Down East Heating & Air Conditioning is dedicated to providing the best possible comfort solution for your home or business. You can count on us to provide you with a system and solution that fits your unique needs, and since we have installed many systems in this area we have earned a reputation for doing the job right the first time.
---
Our Products
As a Bryant dealer, with a wide variety of products to choose from, we can keep your family healthy and feeling comfortable all year long. We carry a complete line of indoor comfort equipment with innovations that raise the standards of comfort and reliability, including air conditioners, heat pumps, gas furnaces, programmable thermostats, humidifiers, ductless split systems, air cleaners, ultra violet lights, ventilators and zoning products. Let the experts at Down East Heating & Air Conditioning help you customize a solution that's right for you.
Learn More
Our Services
We are service professionals! As licensed contractors and specialists in the field of heating and air-conditioning, we have the tools, the equipment, and the experience to keep your equipment running smoothly all year long. If it is emergency service that you need, we are here to assist you, just give us a call. To help reduce service emergencies, we offer service agreements to keep your comfort system running at peak performance.
Learn More
We service and repair all brands including: