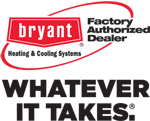 See What Our Customers Have to Say -
66 Reviews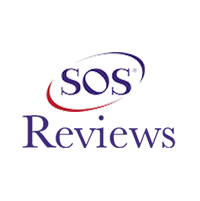 Robin Howard -
05/19/2020
Hampstead
We were blessed to have two young men, Adam and Kent come and check out our heating and air systems for the first time today. They were thorough and ...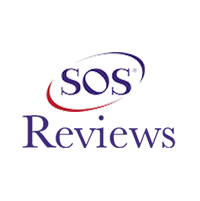 Wanda -
07/26/2020
Washington
First time new installment of mini splits. I am very pleased with the technician William and team that came in and installed the splits. They are work...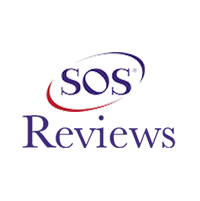 Rob Gillis -
04/16/2020
Leland
Hi, happy we have Adam for our checkups and service when needed. We've had a lot of HVAC people from various companies come here with differing ideas...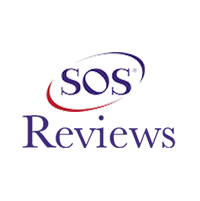 Mike Maciejczyk -
03/25/2020
Leland
Adam is a very prompt and always knowledgeable concerning our HVAC system. He is courteous and pleasant to talk with. I wish all service personnel w...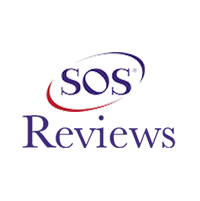 Stu & Jill Fierstein -
03/30/2020
Leland
Adam did our recent spring/summer check up. As always, he is professional, courteous, prompt, and tidy. He has serviced our system previously and we...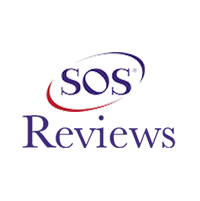 Ray -
03/26/2020
Salter Path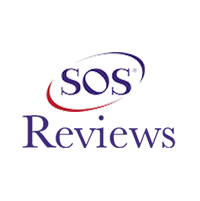 Kelly Andrews -
06/19/2020
Hampstead ,N. C.
Adam was prompt, courteous, professional, and explained things the best of any air conditioning maintenance person that I have come into contact with....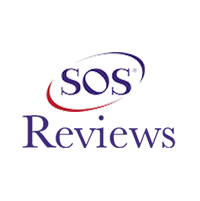 Jennie C Price -
07/25/2020
Hampstead
Al was quick to respond after hours and the repairs were made the next day. I appreciate his expertise and kindness.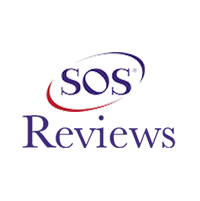 Barbara Nolet -
10/21/2020
Harpswell
Adam has been servicing my parents unit in Hampstead for 4 years. My Dad passed away last month so my mom is now handling the service. Adam greeted my...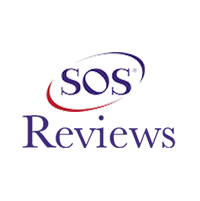 Outstanding service, very nice young men!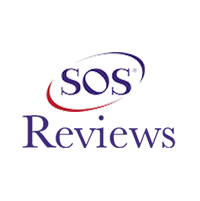 Adam is a great technician, friendly and helpful. He gives us helpful tips on getting the most out of our HVAC system.
A family tradition of quality since 1986
Down East Heating & Air Conditioning is dedicated to providing the best possible comfort solution for your home or business. You can count on us to provide you with a system and solution that fits your unique needs, and since we have installed many systems in this area we have earned a reputation for doing the job right the first time.
---
Our Products
As a Bryant dealer, with a wide variety of products to choose from, we can keep your family healthy and feeling comfortable all year long. We carry a complete line of indoor comfort equipment with innovations that raise the standards of comfort and reliability, including air conditioners, heat pumps, gas furnaces, programmable thermostats, humidifiers, ductless split systems, air cleaners, ultra violet lights, ventilators and zoning products. Let the experts at Down East Heating & Air Conditioning help you customize a solution that's right for you.
Learn More
Our Services
We are service professionals! As licensed contractors and specialists in the field of heating and air-conditioning, we have the tools, the equipment, and the experience to keep your equipment running smoothly all year long. If it is emergency service that you need, we are here to assist you, just give us a call. To help reduce service emergencies, we offer service agreements to keep your comfort system running at peak performance.
Learn More
We service and repair all brands including: