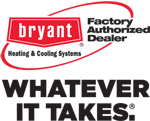 See What Our Customers Have to Say -
66 Reviews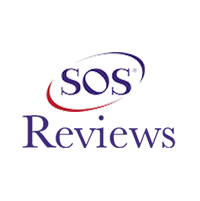 Barbara Nolet -
10/21/2020
Harpswell
Adam has been servicing my parents unit in Hampstead for 4 years. My Dad passed away last month so my mom is now handling the service. Adam greeted my...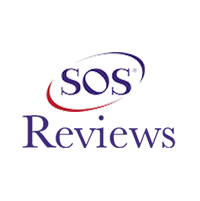 Catherine Parello -
05/21/2020
Leland
Had my first service call with Down East and couldn't be happier with the outcome. As a new homeowner in Brunswick Forest the air conditioning hasn't...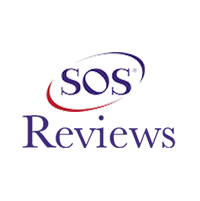 John Harrelson -
03/31/2020
Greenville
As always AJ has been a pleasure to work with. Prompt, efficient, and his willingness to accept and make all my last minute changes says alot about hi...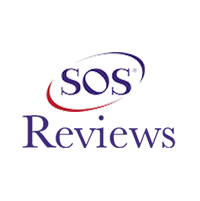 LAQWANDA KELLY -
05/26/2020
Jacksonville
Cody did an amazing job today, he was here at least a couple hours cleaning my coils and the outside unit. He even informed me I was using the wrong f...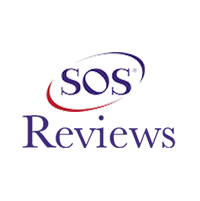 Alan Gell -
03/23/2020
Bethel
As usual AJ done a spectacular job on repairing and servicing my unit. Always prompt and honest about what's needed. Never tries to upsell me anything...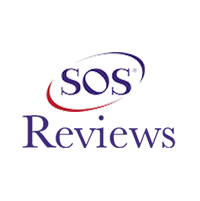 Chris Harris -
04/08/2020
Greenville
AJ is a great asset to any company and as long as hes there I will use this company for all my hvac needs. Great group of people to work with. Current...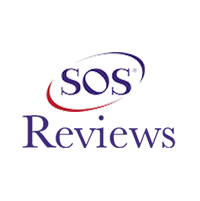 Amy Kennedy -
04/14/2020
Jacksonville
We've been using Down East Heating and Air for many years. Our service technician whose name was Cody, he was by far the best tech we have worked w...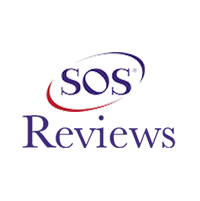 Sharon Harmon -
08/07/2020
Wilmington
If every business responded to their customers the way Down East in Wilmington does there would be many happy people! They are ALWAYS on time, perform...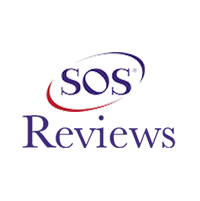 Kelly Andrews -
06/19/2020
Hampstead ,N. C.
Adam was prompt, courteous, professional, and explained things the best of any air conditioning maintenance person that I have come into contact with....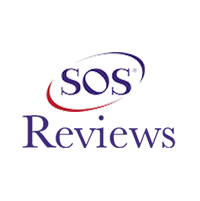 Tony Rivera -
04/03/2020
Holly Ridge
Service was exceptional! Ken is very knowledgeable and was helpful in getting our HVAC system back up and running. We called in the issue and within 2...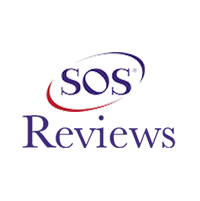 Ray -
03/26/2020
Salter Path
A family tradition of quality since 1986
Down East Heating & Air Conditioning is dedicated to providing the best possible comfort solution for your home or business. You can count on us to provide you with a system and solution that fits your unique needs, and since we have installed many systems in this area we have earned a reputation for doing the job right the first time.
---
Our Products
As a Bryant dealer, with a wide variety of products to choose from, we can keep your family healthy and feeling comfortable all year long. We carry a complete line of indoor comfort equipment with innovations that raise the standards of comfort and reliability, including air conditioners, heat pumps, gas furnaces, programmable thermostats, humidifiers, ductless split systems, air cleaners, ultra violet lights, ventilators and zoning products. Let the experts at Down East Heating & Air Conditioning help you customize a solution that's right for you.
Learn More
Our Services
We are service professionals! As licensed contractors and specialists in the field of heating and air-conditioning, we have the tools, the equipment, and the experience to keep your equipment running smoothly all year long. If it is emergency service that you need, we are here to assist you, just give us a call. To help reduce service emergencies, we offer service agreements to keep your comfort system running at peak performance.
Learn More
We service and repair all brands including: